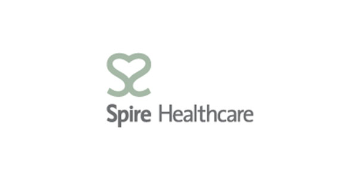 First class attitude throughout. Led excellently from a distance by Project Manager and on site by Site Manager. A real pleasure to work with such a professional company who most definitely recognised the balance between keeping the hospital operational and working to flexible time schedules and demands. I very much hope M&O will secure further work within Spire Healthcare in the future.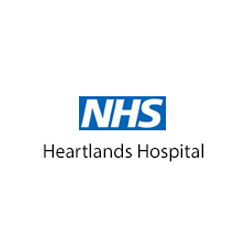 I wanted to place on record my sincere gratitude for the works you and your teams have completed. The responsive way in which you collaborated with the Trust Estates, front-line clinical and operational teams and other contractors can only be described as first class and demonstrated true partnership working to get the job done. I wanted to feedback to you that the 25 bedded unit looks and is also operating fantastically.
The Divisional Director Of Operations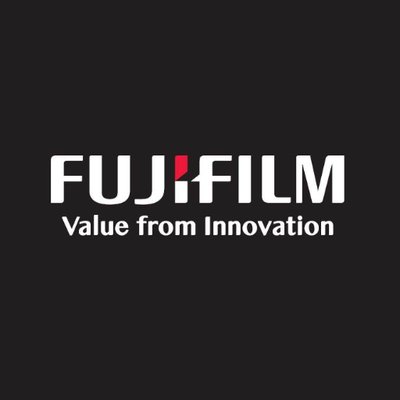 I just wanted to pass on my thanks to the team. It has been a pleasure to work with them and what could have been a difficult project to manage ended up being very straight forward.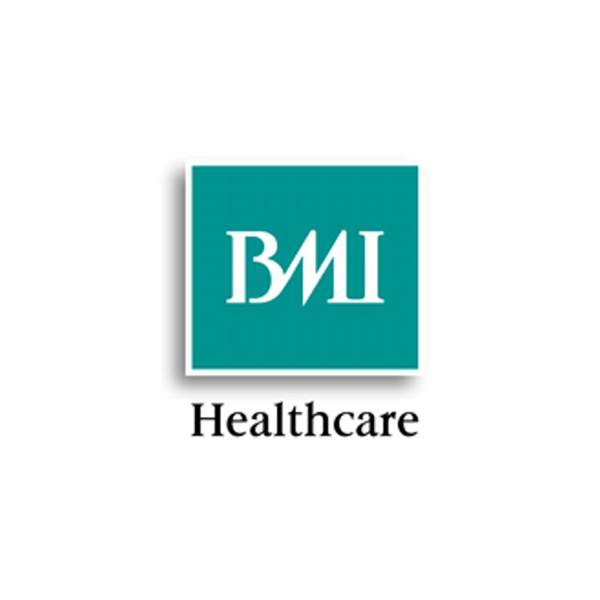 I just wanted to take this time following the completion of the works on site to pass on my regards. As you know, over the last 5 months this project has required a lot of flexibility, supervision and working closely with the staff at site level. I believe this has been carried out to higher than expected levels so that the hospital was largely unaffected by the on-going works
The Senior Engineering Technician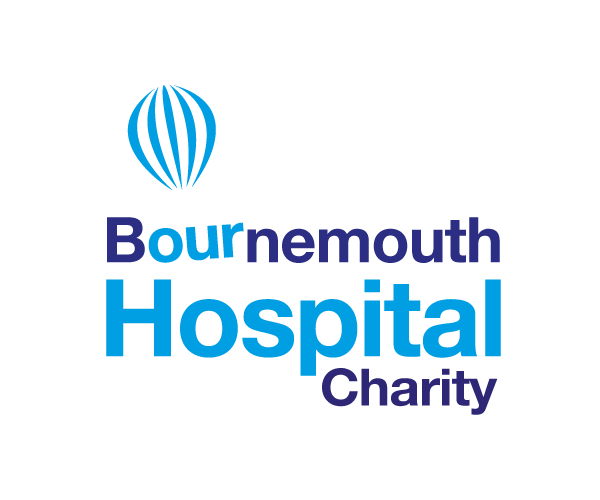 I would like to personally thank all members of the team that worked towards achieving the electrical shutdown on the night. A lot of sweat and tears went into the actual install but all members worked in harmony to achieve the end result. Well done and thank you.
Royal Bournemouth Hospital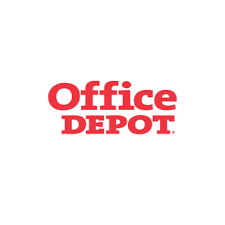 No issues to report – Excellent install and communication from all at M&O.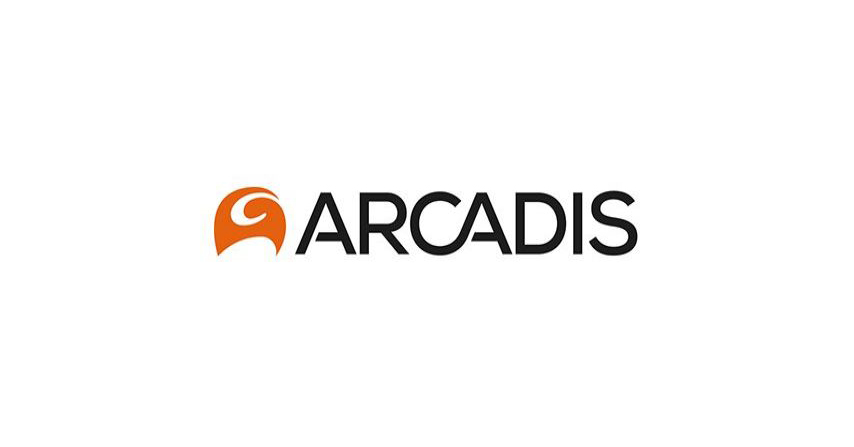 I was very pleased with the communication and attention to detail demonstrated throughout the whole of the project. It was good to deal with a contractor that simply wanted to get the job done and keep the client happy.
Assistant Building Surveyor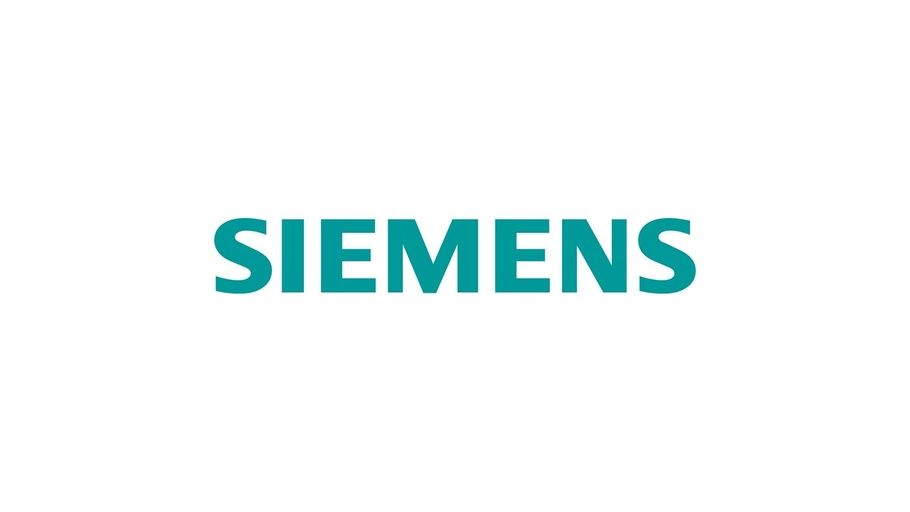 M&O have received compliments from the Trust staff, Sodexo (soft FM) and Siemens for their efforts on this project. The on site team were highly respectful of the clinical area they were in and this was greatly appreciated by the department.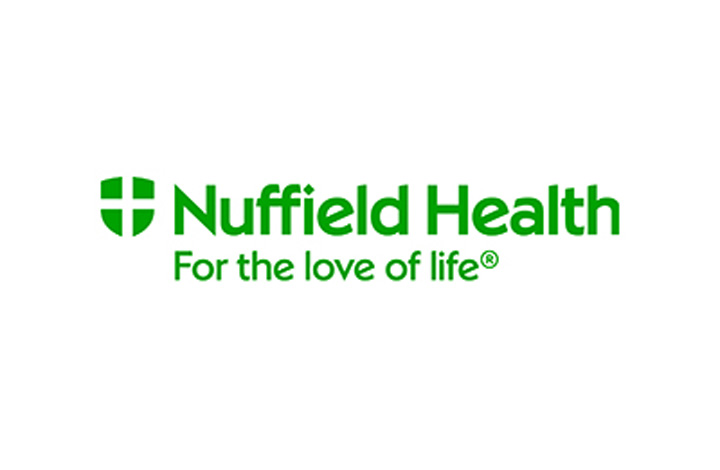 I have had many positive comments from hospital staff and the Hospital Director regarding this project team. Comments have been made about their friendly and courteous approach, flexibility in working around hospital needs, excellent communication with hospital staff so that all areas affected by the work felt fully informed and involved. The work area was always organised, standards of clearing up and cleanliness were extremely high and commented on by our infection prevention lead.
All of our dealings with staff from M & O have been very professional and work has been to the highest standard. Would have no reservations about recommending M & O to other Academies and hope to continue our partnership in the future.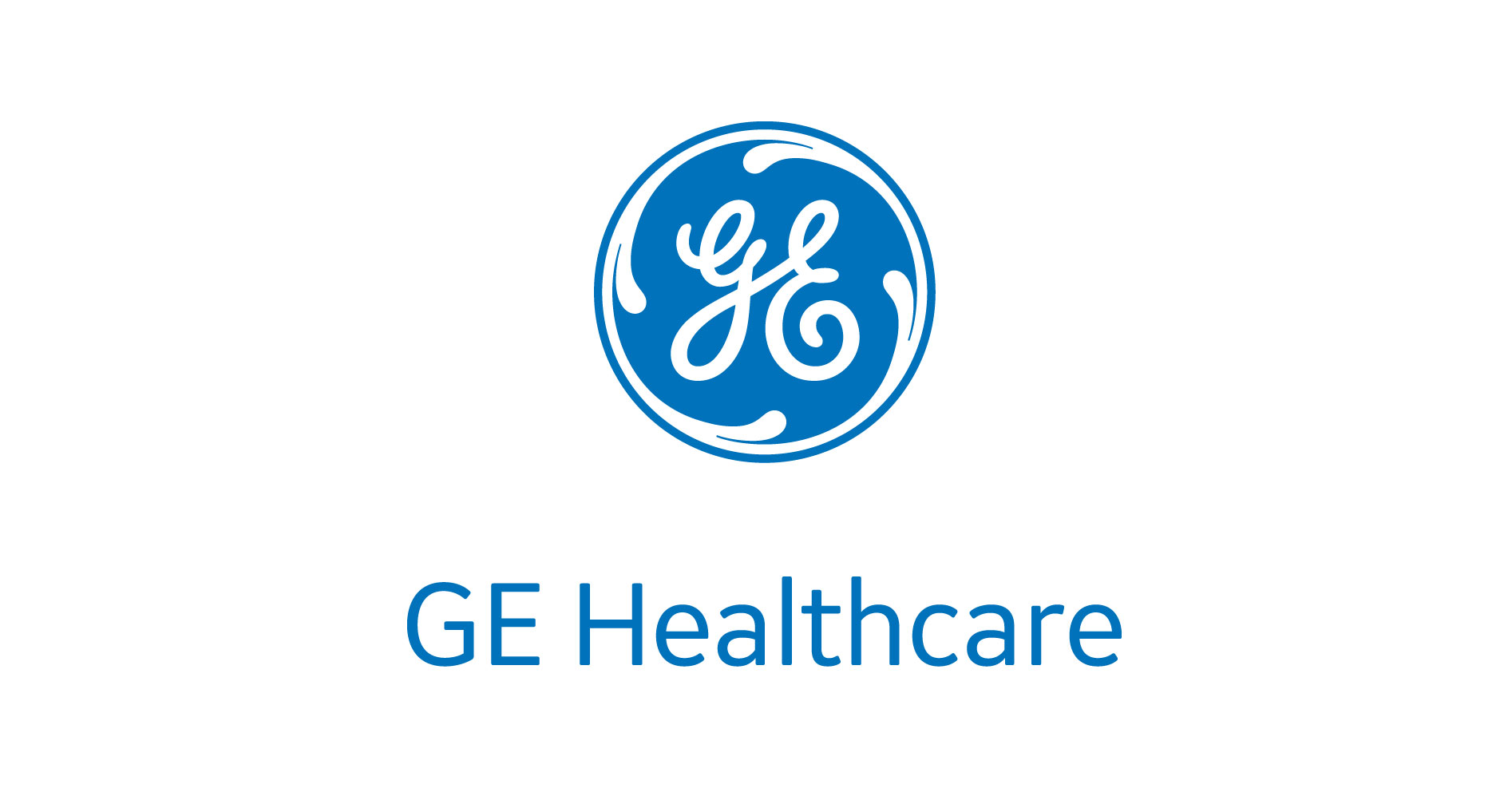 No complaints with M & O, professional approach from start to finish. We look forward to working with the company again. I have only recently been involved in the installations. M & O personnel were an invaluable resource during the transition on guiding me on the process.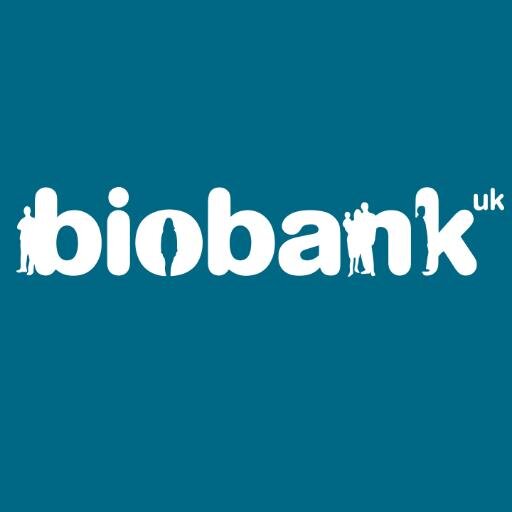 All staff worked to a professional and high standard.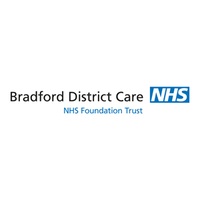 The project has been a huge success. The M&O team were excellent from day one, right from the lead-in to the time spent on site. The Trust did not experience any issues with the team who were polite, punctual and helpful I would have no hesitation in welcoming M&O back to our sites in the future
Bradford Hospital NHS Trust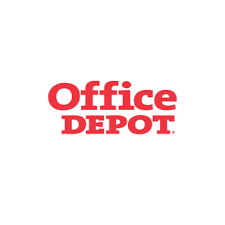 The work and attention to what was required has more than satisfied my expectations. Please pass on my thanks to the contractors on site who were a pleasure to work alongside as they were flexible and accommodating in all matters through the upgrade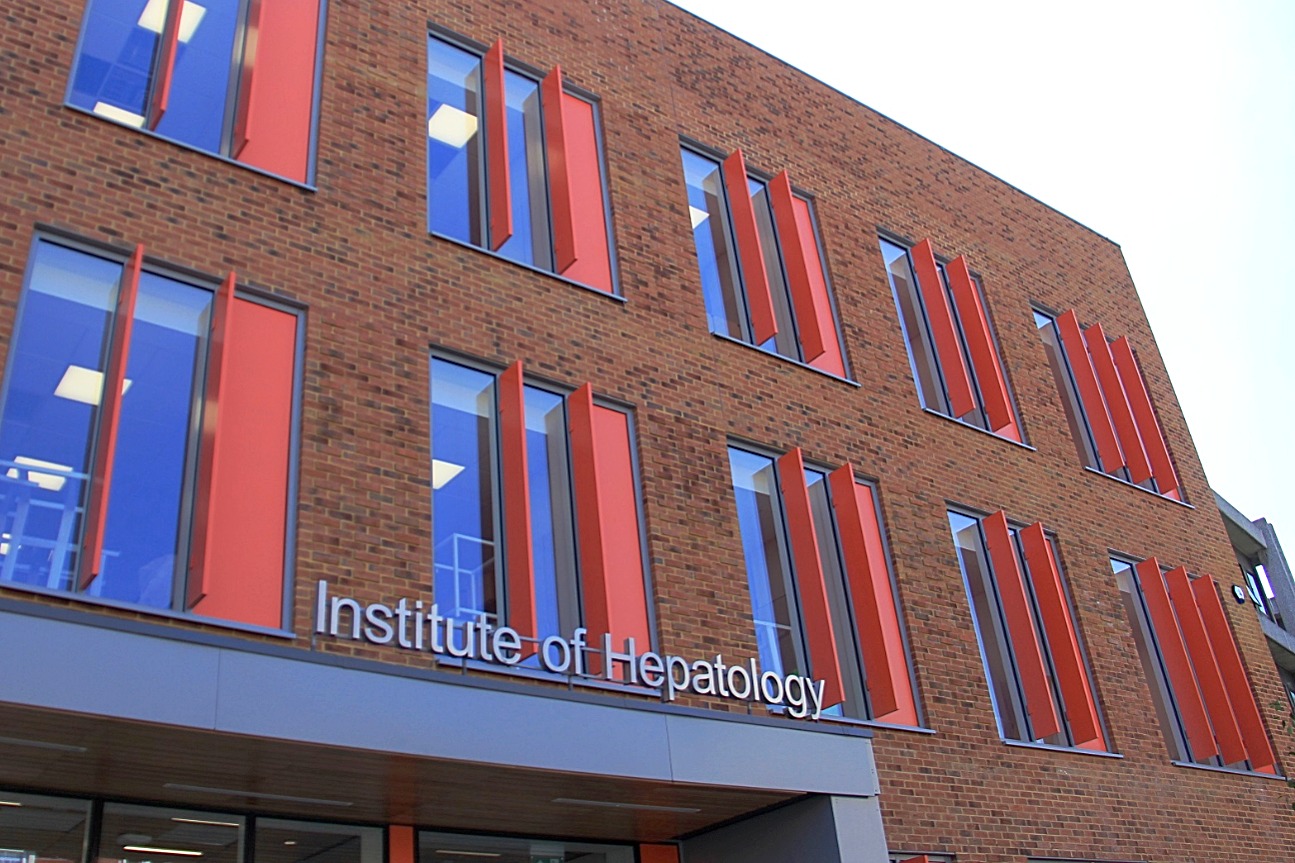 I wanted to express my own personal appreciation and that of those in the Institute for the very good work that you did. The standard of finish throughout with the alteration is excellent
An absolute pleasure to deal with such an efficient company. Nothing was too much trouble
First time we have used M&O and I would recommend them for any future projects. Excellent job completed in an extremely short timescale. All staff always willing to help – nothing was too much trouble
Radiology Services Manager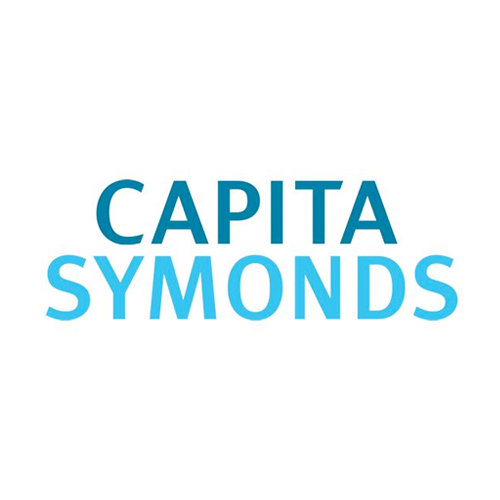 I would just like to take this opportunity to thank you and the team for a very professionally run and well executed project
The attention to detail and ability to adapt to our specific needs and environment meant that the level of service offered by each and every employee was outstanding value for money. Thank you